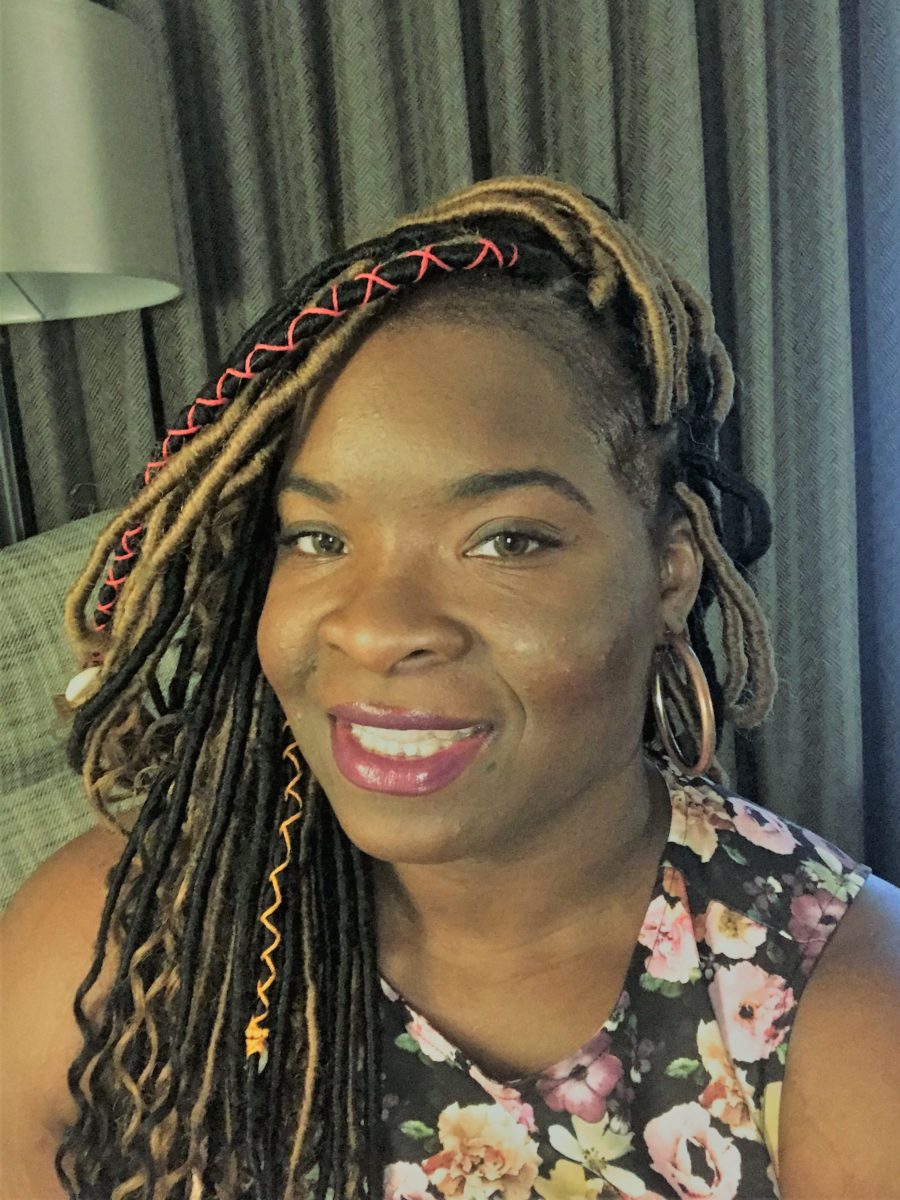 Ebony Peake, MSW, ACSW, CGT, CAMS-II, is an experienced counselor having worked in community mental health for over 12 years. Ms. Ebony earned her Masters' degree in Social Work from Temple University School of Social Work and Public Health. She trained as a Gestalt therapist at the Gestalt Institute of Philadelphia. She holds a level one trained Gottman Method Couples Method certificate. Ms. Ebony has also received leadership and management certificates from the American Public University and the University of Phoenix.
Ms. Ebony has experience working in the behavioral health field as a social worker and an outpatient therapist. Ms. Ebony has an understanding in inpatient, outpatient, substance abuse, dual-diagnosis, community mental health, and criminal justice provisions. She has consulted with clients, families, and businesses in navigating the systematic and interpersonal crisis that occurs with mental health, criminal, and social injustice.
Ms. Ebony provides counseling, consulting, anger management, and coaching, helping individuals make positive changes in their life. Currently, Ms. Ebony facilitates anger education and anger management to individuals. This curriculum and psychoeducation program allows clients to become more self-aware of their behavior and internal process while learning new ways to manage their anger. Ms. Ebony also provide couples and individual counseling and coaching to help individuals and couples develop a better relationship with themselves and others.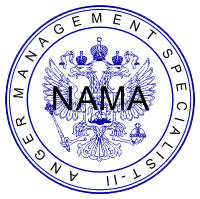 Ms. Ebony is versed in a number of treatment modalities, including group therapy, emotionally focused couples therapy, Gottman method of couple's therapy, motivational interviewing, cognitive behavioral therapy, humanistic theory, attachment theory, Christian counseling, and Gestalt therapy. Her professional memberships include Pennsylvania Society of Clinical Social Workers (PSCSW), National Association of Social Workers (NASW), and the National Association of Anger Management (NAMA).
To learn more, please listen to Ebony's interview on The Professional's Roundtable:
Get in Touch