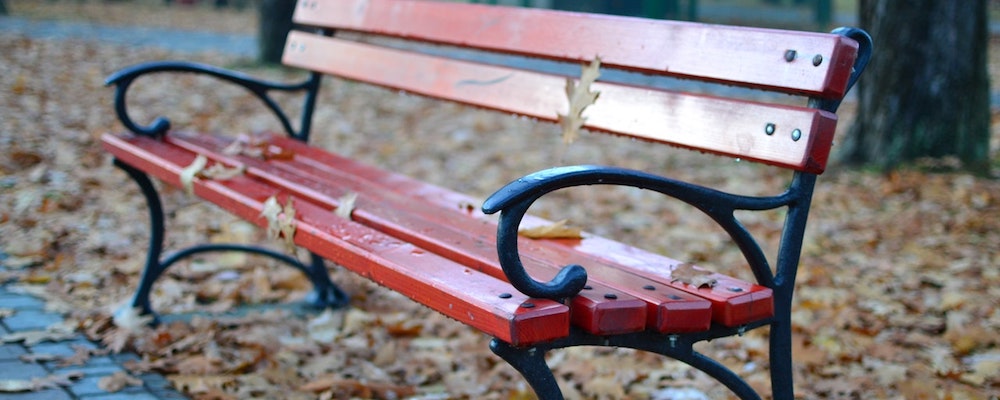 Peaceful Living Counseling's full-day Anger Management Workshops give you the essential tools to move beyond feelings-based behavior into a life controlled more by thinking.
Upon completion you will receive a Certificate of Completion and verification for court officials, if required.
Anger Management Workshops are held twice a month on the 2nd Sunday and 3rd Wednesday.
ALL WORKSHOPS:
9:00 a.m. — 4:30 p.m.
Cost: $210 if Pre-registered / $230 Late Registration
Pre-registration is required.
Space is limited so call to reserve your seat today!
Attendees may either bring their own lunch or extra money for lunch, as there are many restaurant options near our location.
PAYMENT IN FULL must be received on or prior to the day of attendance. Our practice accepts cash, Visa, MasterCard, and American Express. We DO NOT accept insurance or personal checks for Workshops.