Peaceful Living Counseling and Professional Services works with you to help you gain the awareness and direction needed to fulfill your life goals. Our counseling, coaching, and anger management services are available to adults, adolescents, couples, and families in the Philadelphia metro area.
We are on a mission to help people become the best version of themselves through learning, healing, and growing.
The professionals at Peaceful Living Counseling & Professional Services aim to make a difference in the lives of others by being servers of change. We meet people where they are, and we are committed to a collaborative approach based on trust, respect, and understanding.
Our Founder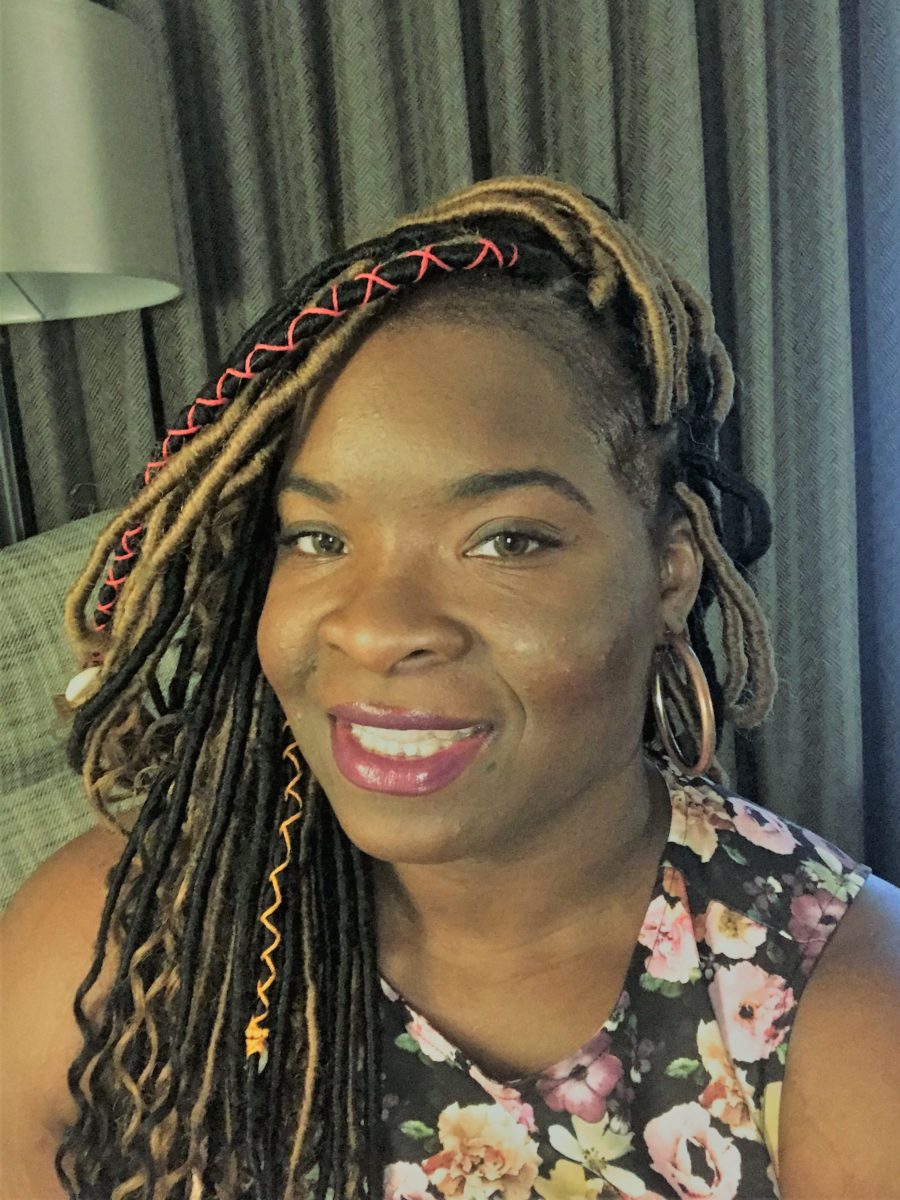 Hi, I'm Ebony Peake, founder of Peaceful Living Counseling and Professional Services. As a counselor, coach, and consultant my goal is to help God's people uncover their true potential and live a life that is worth celebrating.
While we can't change difficult situations of the past, we can work together to better understand and resolve challenges in your life.
The professionals at Peaceful Living Counseling & Professional Services are here to help you unearth the long-standing behaviors or negative thinking patterns that are holding you back from experiencing a more fulfilling and meaningful life.
Clinician Consultant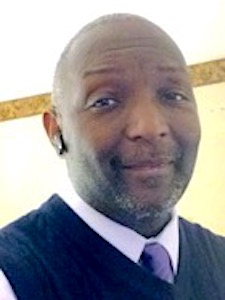 Gary is a licensed clinical social worker and psychotherapist. He has worked in the mental health field for over 20 years and is passionate about improving the community he serves and helping individuals to realize their strengths and to navigate life challenges. He currently works with individuals, couples, groups and families in both agency and private practice. Gary received his MSW from Temple University and is a dually licensed LCSW in both Pennsylvania and Delaware and provides clinical supervision. Learn more about Gary here, and on his Psychology Today listing.
Thank you for considering us for your care!
Start the Conversation